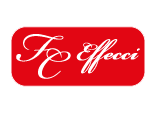 The new line of Effecci products comes from the desire to satisfy an increasingly demanding public, attentive to details, but at the same time to costs.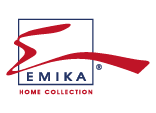 Ideal solution for those who want to furnish their home with beautiful but not excessively expensive products. A line of eye-catching colors, a series of coordinated, furnishing fabrics, curtains, and accessories that will make your home different and cheerful.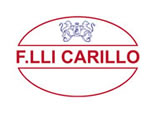 It is the historical brand of our company that has been designing, manufacturing and distributing fabrics for furnishing, curtains and home linen for three generations, based on the combination of passion and innovation that has allowed us to combine tradition with the know-how how acquired by the family, the ability to know how to continually renew through technical and creative research and attention to quality of service.
Tradizioni e innovazioni tessili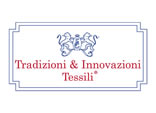 It is one of the brands of the F.lli Carillo, the result of a success, which focuses on the production and distribution of a total look brand that is placed in a medium-end range of the market and includes all the product categories of home textiles: from the bed to the kitchen, from the bathroom to the accessories to the curtains and the furnishing fabric. The quality of the fabrics, the design and style of the product, the search for details and the distribution formula make Textile Traditions and Innovations a wide-ranging thought, not just a brand, which aims at service before the product and above all at the maximum customer satisfaction.

The most dynamic brand of F.lli Carillo is definitely the "Nautica sport". This brand encompasses in particular the entire sponge range, beach towels, towels, bathrobes, bath sets and many other items, packaged with high quality sponge and designs that are always in step with the fashions of the moment, a mix that makes them unique and irresistible.
Zap – Action on the floor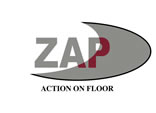 One of the spearheads of our products are kitchen, bathroom and furnishing rugs. A vast range, with designs that vary quarterly, maintaining the quality level that characterizes our products. The non-slip rubberized bottom, easy washing and exclusive designs make our products a leader in their segment.